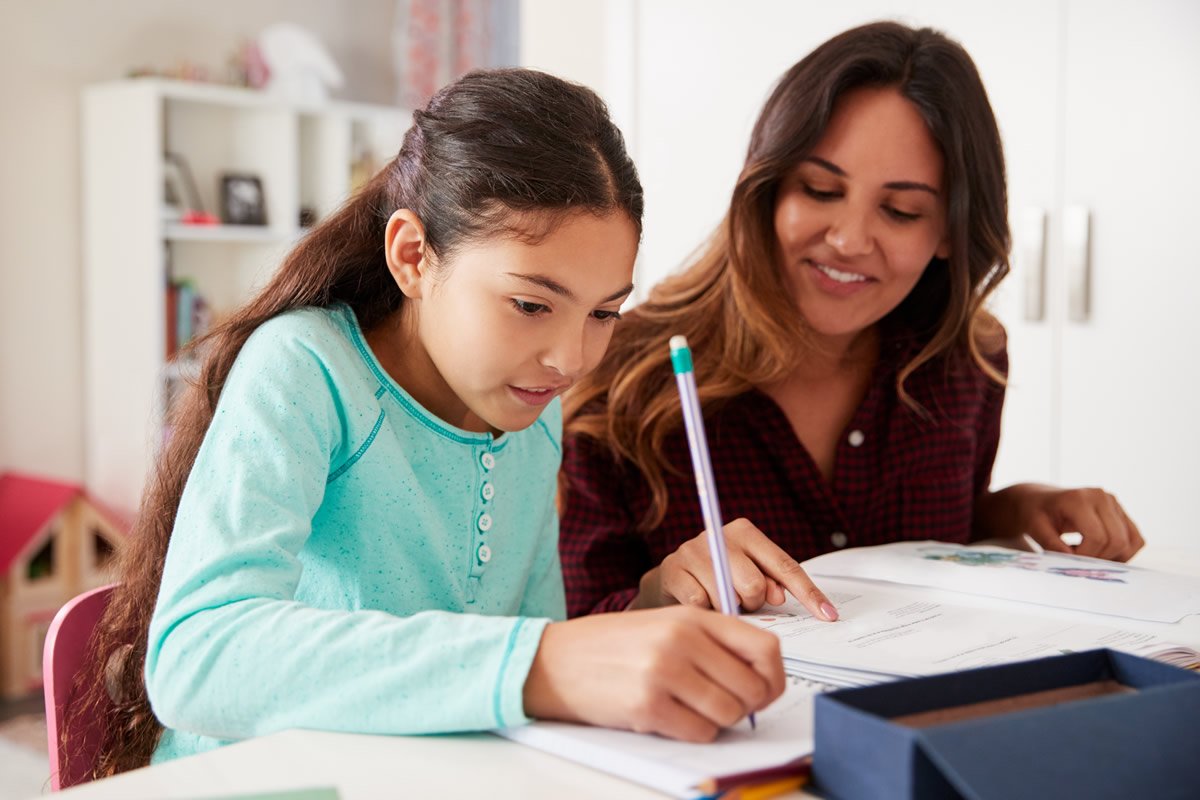 What You Need To Know To Write A Research Essay
Research essays are required for a ton of different classes in both high school and college. After all, they prove your writing skills and help synthesize the information you have been taught in class. However, research papers do tend to be daunting, especially when you have a whole list of other assignments to do. This article will help you get started and give you the information you need to know before you carve out the time to write your research essay. 
What Is a Research Essay? 
A research essay is a piece of writing that includes interpretation, analysis, and comparison of ideas based on the reader's research of previously published writings. It is often written to provide an in-depth review of a specific topic. 
The Research Paper Writing Process
Research essays can be broken down into a step-by-step process. Just keep in mind that you will have to adapt this process to the specific instructions you have been given. 
Review the Requirements and Plan
The first step to writing a research paper is to review the requirements. Ensure that you understand the assignment and if you have any questions, reach out to your professor, teacher, or even another student. Based on the requirements, begin to plan how you are going to approach it and what you need to succeed. 
Choose a Topic and Start the Research
Depending on the assignment or class, you may be asked to choose your own topic, pick from a list, or sometimes the topic is given. If it is not given, our best advice is to choose a topic within the guidelines that you are passionate about. It is much easier to write a research paper on a topic that you are passionate about. Once you have your topic, start researching starting with a high-level overview and working your way down to the details. To make it easier later, make a list of each source that you use for your research so that you can reference them throughout writing your paper. 
Come Up With a Thesis Statement and Outline
A thesis statement is going to tell the reader the purpose of your research paper. Everything else in the research paper is going to be supporting your thesis, so once you have your thesis statement, start creating an outline for the rest of your paper. In the outline, it is helpful to include all of your main points, the sources that support them, and your transition sentences so that you can ensure it flows smoothly. 
Write, Revise, and Edit 
After you have fleshed out your outline, write a rough draft and get all of your thoughts out. Then, you can go back and revise, removing any unnecessary information and arranging the information in a thoughtful way. The next step is to edit it for grammar and spelling mistakes.
Citations
The final element of the writing process is to follow your given citation guidelines and ensure that you have properly attributed your sources with both in-text citations and a bibliography.
The Easiest Way To Write a Research Paper
If writing a research paper is overwhelming, we have a solution. Professional essay services, like Paper Labs, are a great way to meet your research paper deadlines without having to go through the monotonous writing process. Hand over your given requirements to our expert essay writers here at Paper Labs and let them deliver you a perfectly written and formatted paper to hand in. It's as easy as clicking a few buttons. Try it for yourself!