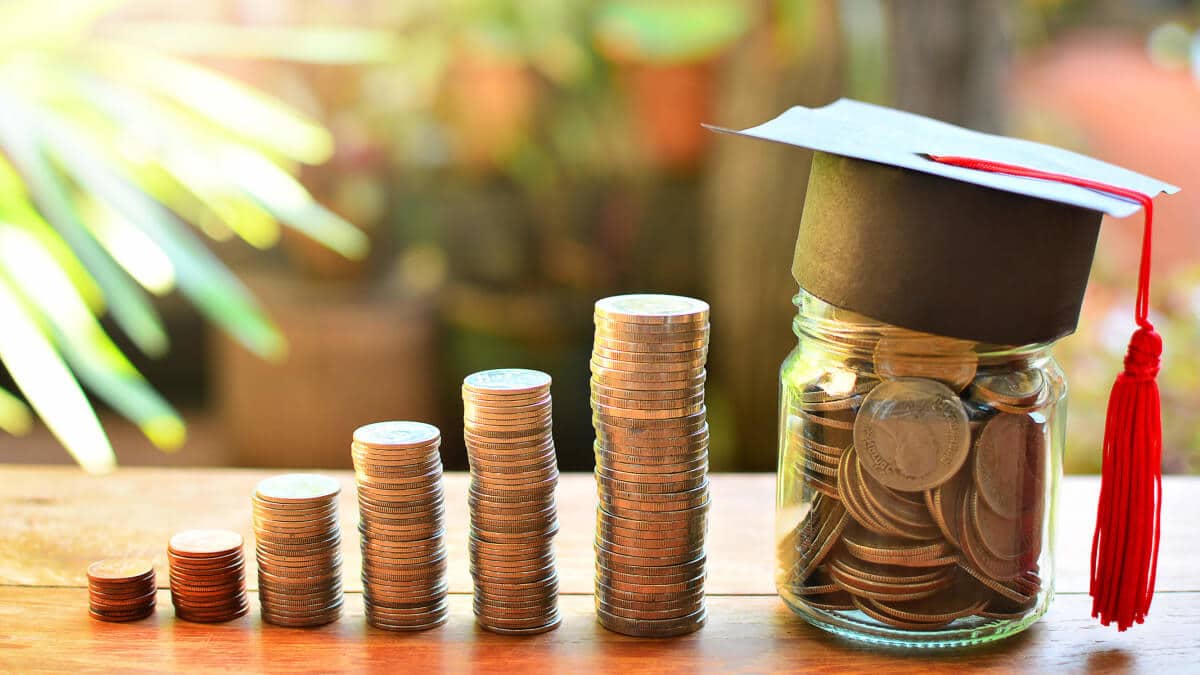 How Much Does it Cost to Study in Germany
Higher education in Germany continues to be a popular choice for students worldwide. The rapid developments in the education system and research field across the nation have resulted in cost-effective and high-quality education opportunities with plenty of the world's best universities to choose from. As the education system in the country continues to grow, a master's in Germany is a viable option for those looking for world-class education and umpteen job opportunities in the global labour market.
Renowned universities in Germany offer internationally recognised degrees in a variety of disciplines. These degrees are tailor-made to help students gain the latest skills and knowledge in the field, preparing them for the job market. The nation is becoming a preferred choice to secure admission to top-notch universities with affordable tuition fees and high-quality education. 
Studying master's abroad in Germany may seem like a big budget, but it is not. We will provide you with the cost break-up to give you a better idea about the sum of money needed to study in Germany. You can find the basic costs involved in studying in Germany here.
Tuition fees in Germany
In 2014, the German Government waived tuition fees for undergraduate students at all public universities in the nation. Both domestic and international students can attend a public university for free. However, they just have to pay a meagre administration fee per semester.
On the other hand, private universities in Germany charge tuition fees for students to earn a degree. Although private German universities have tuition fees, the costs are still much less than their counterparts. Tuition fees at private German universities range between EUR 3,000 and EUR 40,000 per year for bachelor's and master's degrees. Tuition fees are subject to the type of programme and university.
Cost of living in Germany
Living in Germany is good in terms of cost. Unlike education, living expenses in the nation are inescapable. The average annual cost of living in Germany stands at around EUR 10,200. Students can go for a shared flat to avoid high rent. The average rent of a shared flat in Germany is EUR 280 per month. According to DAAD, students can expect to spend EUR 168 on food, EUR 94 on transport, EUR 31 on the internet and telephone, EUR 20 on stationery, and EUR 61 on leisure activities per month.
Conclusion
To study in Germany, an international student requires a visa and a residence permit. Students can expect to pay EUR 75 for their visas to study in Germany. In addition, students must deposit a minimum of EUR 10,236 to a blocked account as proof of covering the cost of living for a year in Germany to get a German student visa.
Moreover, Germany offers high education quality, advanced research facilities, better living standards, vibrant nightlife, excellent healthcare facilities, substantial employment opportunities, and a safe growing environment. Interested students can consider top educational institutes in Germany's Berlin as the city is among the top student-friendly places to study abroad. Sign up now!