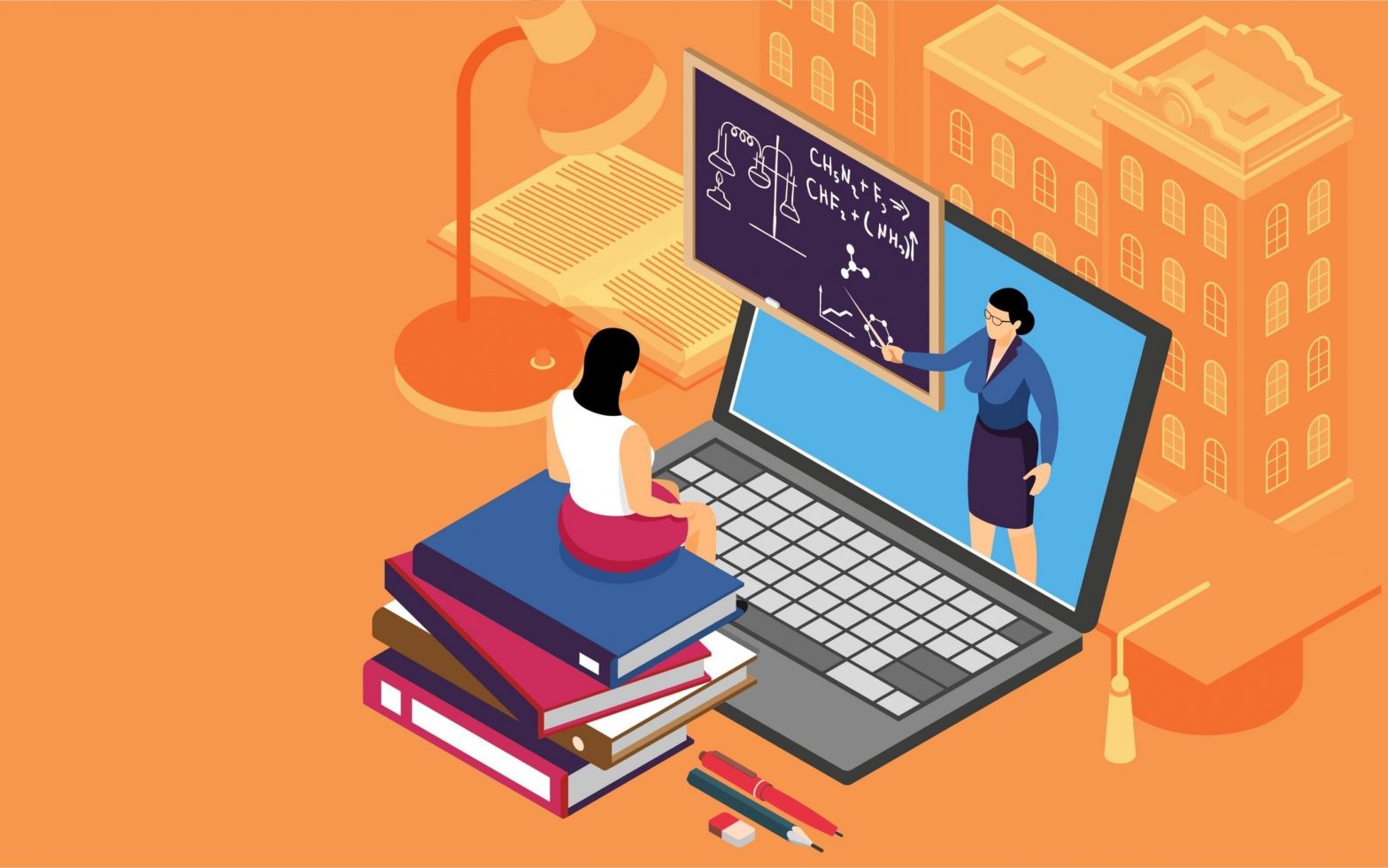 How Important are NCERT textbooks for Examinations?
The National Council of Educational Research and Training (NCERT) is responsible for designing and distributing textbooks to primary and secondary school students. These publications, commonly referred to as NCERT books, are incredibly beneficial to CBSE students studying for their yearly examinations. These publications concentrate on the essentials in order to assist students in understanding the fundamental principles. 
NCERT texts are thorough and complete in and of themselves, and CBSE would seldom seek anything more. It is also beneficial for solving science questions and answers. The main benefit of utilising NCERT Books for exam preparation is that it concentrates on the basics of each topic according to the new CBSE curriculum, which aids aspirants in understanding the essential principles of each subject.
Benefits of  Reading NCERT Books for Board Exams
There are a few benefits of NCERT textbooks are given below.
Genuine information
All NCERT books are written by expert teachers and trainers after extensive research into the topics of each subject. All CBSE NCERT Solutions for all courses will be double-checked by competent instructors before publishing. Consequently, NCERT Textbooks are the best resource for exam preparation and score improvement.
Follows the CBSE curriculum  
Another unique and essential advantage of reading NCERT books is that they are perfectly aligned with the CBSE's most recent curriculum. As a result, students will be able to access all of the questions and subjects based on the most recent syllabus and exam structure. As a result, children do not mix up the two groups. NCERT Books are sufficient for board examinations and competitive tests like JEE mains and other such exams.
Provides in-depth information in simple language:
These NCERT books are designed to assist all students, regardless of intellect level, with appropriate solutions and knowledge in a primary and easy manner. Every minute detail is carefully discussed in these NCERT Books to help you grasp complicated themes and subjects and clear up any misconceptions.
The exercises in NCERT books are fantastic.
The activities at the end of each chapter in NCERT textbooks are typically quite important. If you follow the textbooks and practise all of the questions once you've finished the chapter, you'll be accessible in solving question answers. You'll be well-equipped to ace all of your upcoming exams. Exercises for subjects like biology are beneficial for scoring good scores in Biology Q&A. It has many diagrammatical questions for labelling parts, which are very significant for competitive exams.
Summary
Are the NCERT texts insufficient for the exams? The explanation is that NCERT texts are all-encompassing and comprehensive in their own right, and CBSE will seldom pose questions outside them. The students should read and study these works extensively. There is no wrong in learning from side books, but you should be sure that you have explored every line from NCERT.
Many students are concerned about board exams, which is reasonable; nevertheless, studying with the right attitude will help to relieve the stress. It is impossible to stress the importance of paper presentation, and students must approach the exam in such a way that it not only influences the checker but also makes it more effective and easier to read.