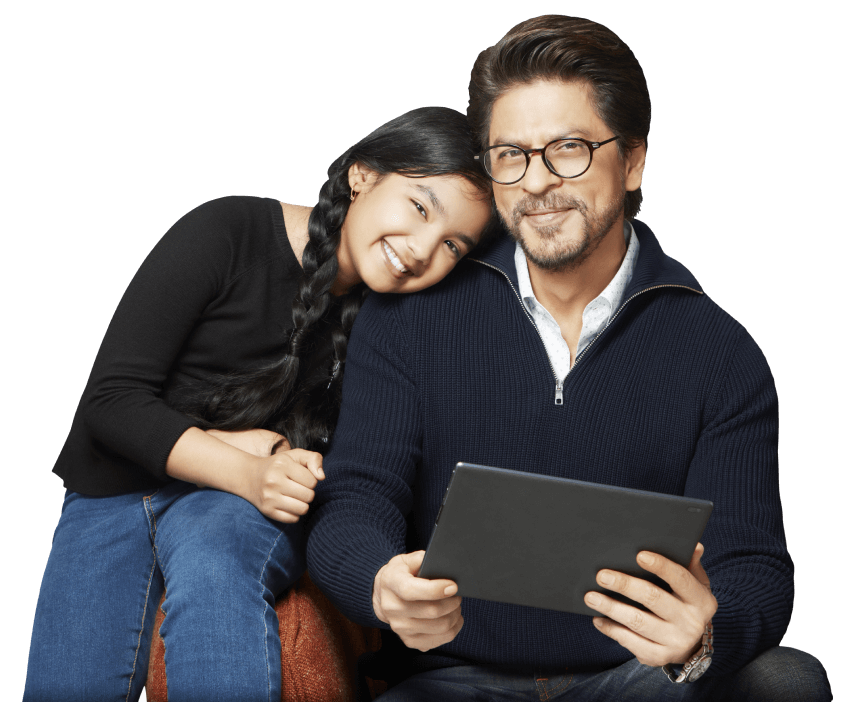 Beyond school: BYJU'S programs for entrance exams
BYJU'S is the most renowned learning and exam preparation application available for students across the internet. Since its launch in 2015, BYJU'S has made excellent progress by integrating its teaching-learning method with promising technologies. Moreover, the application has gradually made the app very student-friendly so that everyone understands what they are studying. BYJU'S reviews across the internet show that students from all over India are happy with its entrance exam preparation program, which has helped thousands of students crack their dream entrance exams.
Available Entrance Exam preparation programs
In BYJU'S- The Learning App, students can prepare for many entrance exams like-
NEET
JEE-main
JEE-Advanced
IAS
CAT
UPSC
Students can choose a program as per their preference and convenience.
NEET and other medical exam preparation
BYJU'S- The Learning App provides the best study materials for India's NEET and other medical entrance examinations. The best mentors prepare the materials from famous medical institutions in India.
Students can also prepare for their NEET examinations by practicing the previous year's questions of NEET available in the application.
This app's video module classes will help you understand the most challenging concepts clearly and concisely.
Mock tests for each 11th and 12th standards chapter important for NEET are also available in the application.
The application also provides a roadmap and the study's progress during preparation. It helps students know how much they are left with their syllabus.
In this app, students can clarify their doubts anytime as they get one-to-one mentorship from the best teachers in India.
Aakash BYJU'S
Aakash BYJU'S is a new initiative by BYJU'S and Aakash, which both provide complete guidance to the students aspiring for JEE and NEET. It is one of India's best JEE and NEET preparation teaching programs. Some of the features of Aakash BYJU'S entrance exam preparation program are-
Students can prepare for JEE main, JEE Advanced, and NEET through the app and take help from the best mentors across India.
Students can prepare through online classes and also attend offline courses to prepare for their examinations.
The teachers supply tips and tricks to students about cracking the entrance examinations.
Students are given practical sheets through which they can appropriately prepare for their intended exam. In addition, students' preparation is assessed regularly through various examinations.
IAS (UPSC) preparation with BYJU'S
Being an IAS is a dream for many Indian students. However, due to a lack of proper guidance, many students can not qualify for the examinations. BYJU'S helps students crack UPSC examinations in the following three ways.
Online Classroom Program: BYJU'S has brought together India's top IAS trainers to deliver a quality and comprehensive online classroom program. Students can choose a weekend or weekday slot for their preparation.
Tablet with video lessons: Through BYJU'S, students can access tablets preloaded with more than 500 hours of excellent video lectures to help students prepare for UPSC exams.
Offline classes: Students can attend offline programs, too, that can aid with physical interaction among the students and the outstanding IAS trainers.
Students can avail equal mentorship benefits for the other examinations too. The depth and detailed explanations of BYJU's classes are the favorites among millions of students across India. So it is worth giving it a try.