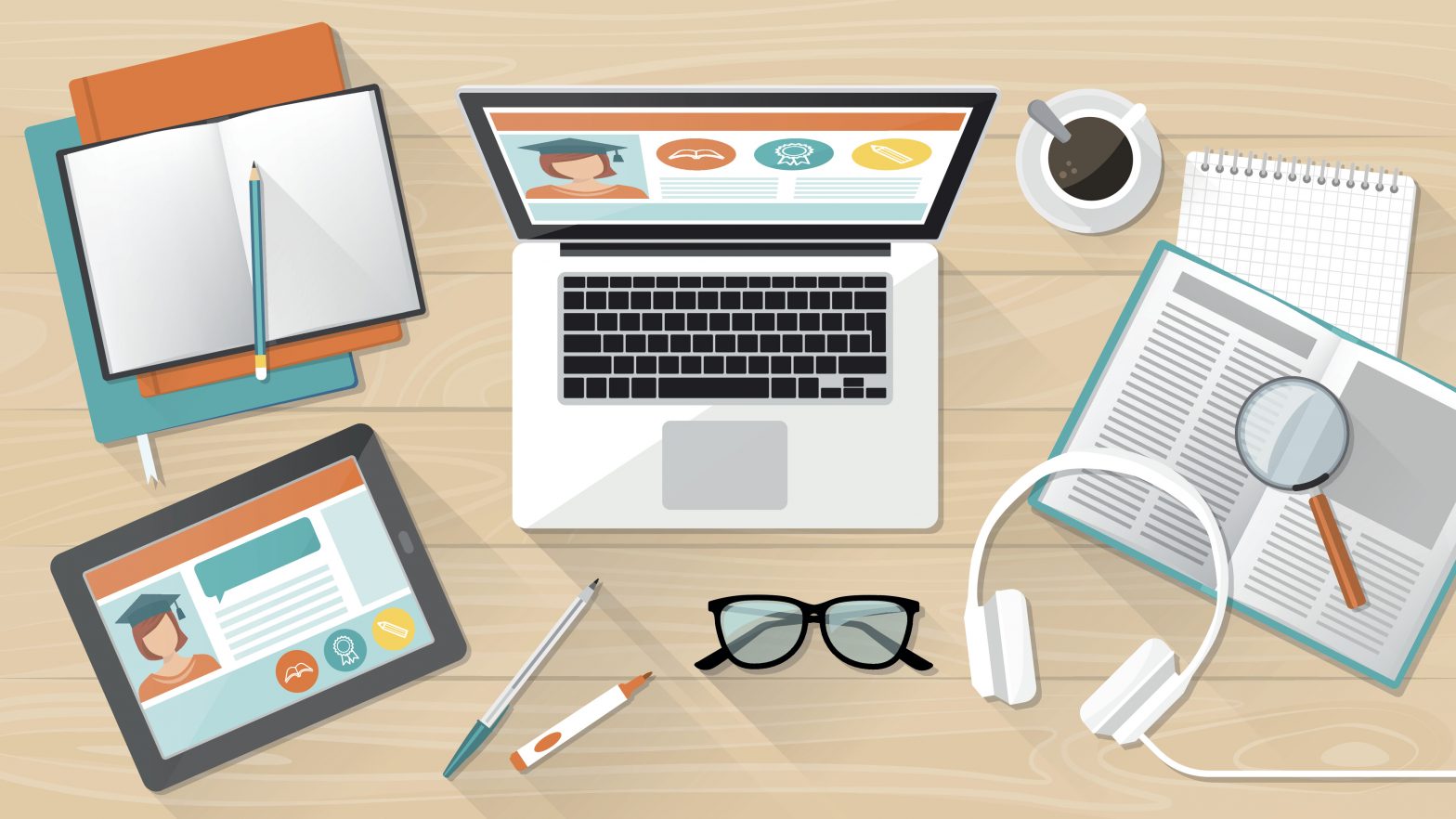 Is a Bachelor of Commerce recognized in Canada
Opting for the right degree is an important decision for a student as it impacts their entire professional career. In a volatile economy where changes are unprecedented, it is useful to choose a degree that offers stability and good job prospects. 
A Bachelor of Commerce degree has long been a popular choice for students as this undergraduate degree focuses on many necessary skills in the field of finance, management, marketing and more. A BCom also makes you qualified for various different job roles that you can select based on your personal interest and goals. 
BCom a recognized degree in Canada 
This degree is recognized globally and students can easily find excellent job prospects with BCom in the Canadian market. There are many reputed Canadian universities that offer Bachelor of Commerce degrees which international and domestic students can opt for. 
So, yes the degree is recognized in Canada and other countries as well. In fact, BCom remains a preferred option for many as it provides a strong foundation for students who can gain professional experience after earning this degree. Interested students can explore more academic options like an MBA or any other higher degree after completing BCom as well. 
Benefits of BCom degree 
The broad foundation of knowledge that a degree like BCom carries makes it highly popular in the Canadian market. Students can easily find excellent job options in business and management with this undergraduate degree. There are various factors that contribute to its significance in the overall job market. 
Allows you to develop essential business skills 
Knowledge of key skills such as project management, business communication, critical thinking, financial expertise and more are necessary for someone looking to succeed in the business landscape. A Bachelor of Commerce degree gives you a thorough understanding of these expertise which makes you capable of understanding the market, make impactful strategies, troubleshoot problems and also recognize good opportunities. 
Along with opening doors of opportunities, a BCom degree also helps in taking your professional career forward. The learning gained as part of the curriculum and practical training showcases that you have necessary understanding of business functions and can handle challenging environments easily. Employers also are keener to hire someone who has the necessary determination, intellectual ability and capabilities for this sector. Such candidates are better suited for managerial and higher job roles as they showcase the required discipline, management and leadership skills needed for this job.  
Gain entrepreneurial skills 
Another interesting facet to the BCom degree is that it makes you capable of not just pursuing managerial job roles but also to be your own boss. This degree gives you essential understanding of areas such as management, finance, marketing, networking and more which equips you to run your own business. Additionally, it gives you the necessary tools to work on your ideas and market your product and services. Students who aim to be entrepreneurs can make great use of a BCom degree and shape their career with the transferrable skills and business knowledge gained through this undergraduate degree. 
These and many more such advantages make BCom such a popular degree in Canada that is pursued by students who are keen to make it big in the business world.