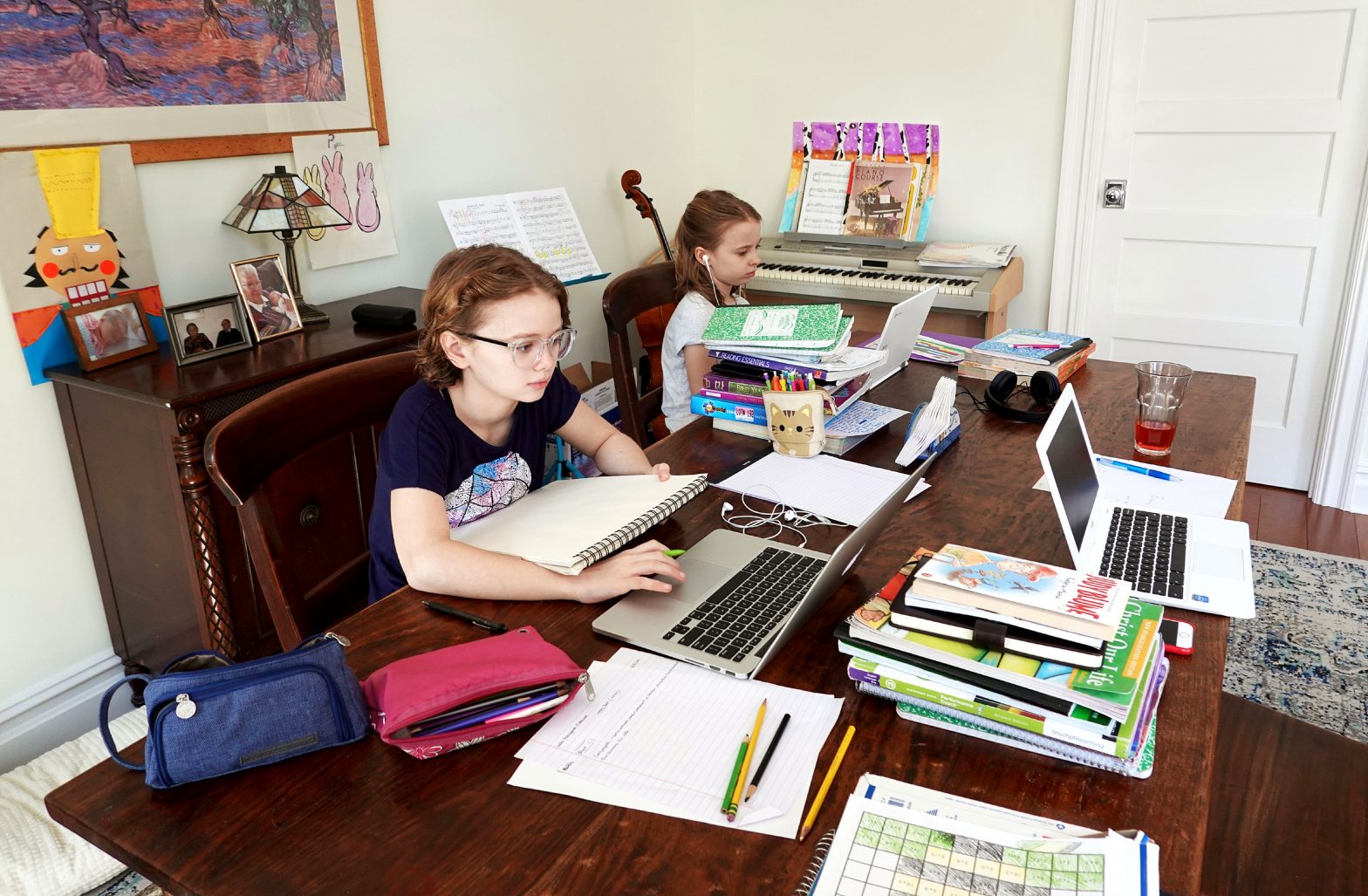 HOW TO FIND A GREAT ACCOMMODATION WHEN ON BUDGET
Accommodation plays a crucial role in the college experience. whether you are looking for an on-campus York University Residence or something off-campus, it can be an overwhelming experience. While looking for accommodation you want to find something which is closer to campus and doesn't have really high rent. You need to keep the amenities in mind too when deciding on a residence. We are here to share some tips with you that will help you find great accommodation when on a budget.
Do your Research Online
The very first step is to start your research online. You will be able to find several sources like blogs, websites and social media pages that would be able to provide you with some leads. You will be able to across multiple pages that would be helpful. If you wish, you can also set up a Google Alert for new listings in the area which has your required keyword.
Take Older Buildings into consideration
When you are looking at houses one of the most common mistakes is finding a new and hip condo. The glass buildings are relatively new and don't have any rent control. Rent control is applied to the buildings which were built before 1991. When you opt for older buildings you don't have to worry about high rents. However, if you still want to go for a newer building, then you should consider the ones which aren't fully furnished.
Enlist with a Real Estate Agent
Having a real estate agent can really help you. They have insider knowledge on how to get an apartment for a bargain. Hiring them would require you to pay a convenience charge to them for all the legal work they would be doing for you. It will make the process of finding accommodation a lot easier. It is crucial to keep in mind that the building management would be paying the fees of the agent and not you.
Have the required documents ready
When you go check out the apartments, make sure you carry all the required documents with you. Getting the right apartment that fits your budget is quite tricky. When you find one, you should be able to start on the paperwork right away. The documents which you would need to carry include proof of school attendance and employment (if you have any), a Credit Report and references from past landlords, professional and personal references. All these documents are crucial when renting a place.
Always Negotiate
Always negotiate the rent, and you would be surprised by how much lower your rent could be. They might also offer utilities like electricity at a fixed price. If you aren't good with negotiation, you can always bring someone with you who is good at it.
Keep an open mind
While looking for a place, you might have specific ideas in mind. You must remain flexible through the process because it is not always easy to find exactly what you want.