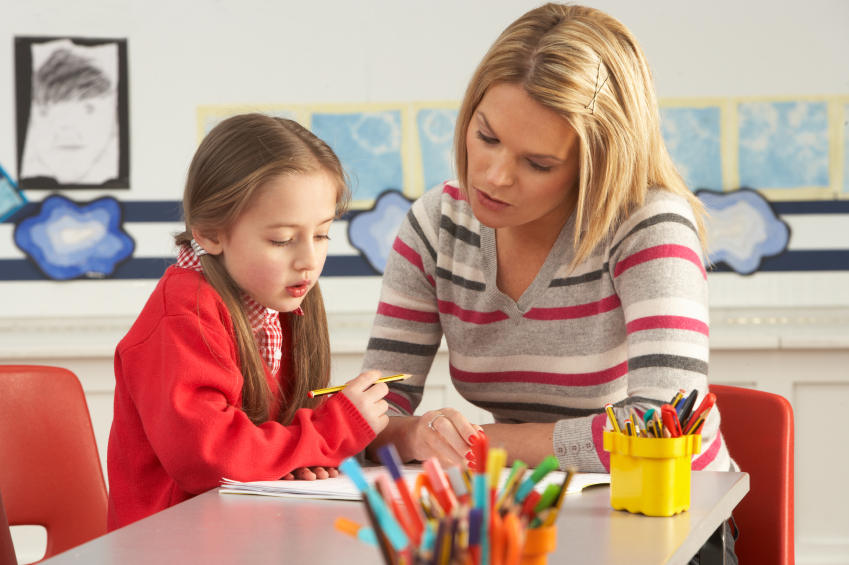 Does Your Kid Need Private Tutoring?
If you have been really busy with your professional life, chances are high that it has been tough for you to give your child the time he requires. As a result of this, you cannot even pay attention to their academics. In such cases, the thoughts of hiring a private tutor might have crossed your mind. So here in this article, we will discuss the advantages of hiring a private tutor for your child.
Personalized learning
Every child learns in a different way and they have varied grasping skills. Their retention abilities are also not the same and hence learning alone in a classroom among a bunch of other students might not be very enriching for them. Personalized attention to weaknesses is not a possibility in the classroom and hence taking private tuitions are the solutions. The child can learn freely at their own pace from the comforts of their homes.
Mastering the basics
The students who struggle at their advanced levels of schoolwork clearly did not understand the basics. A private tutor will solve your child's basic problems and will make their foundation stronger. They will then find it easier to follow in the class and will be able to understand much advanced materials. Their grades are bound to improve with time.
Efficiency in learning
The private tutors understand the best way your child learns. They can be a great visual learner, a good auditory learner or might be learning the best with hands-on approaches. Understanding their approach is not possible if they are put into a large classroom. The private tutors can make their teaching method approachable to the kid and this will make the kid's comprehending abilities get better.
Disciplined learning
Your kid will be put into instant discipline under a private tutorship. They will be brought under a routine and their sustained efforts are going to yield high in the long run. They will also find better interest in the subjects they are studying and will be brought under regular revision. Their speed will increase with constant and incessant efforts. Their confidence in the subject will be raised and so will their foundation will strengthen.
Write On Q private tutoring will help your child overcome all the difficulties they are facing in their academics right now. They make use of the best learning techniques, which will help your ward gain confidence and outperform others.