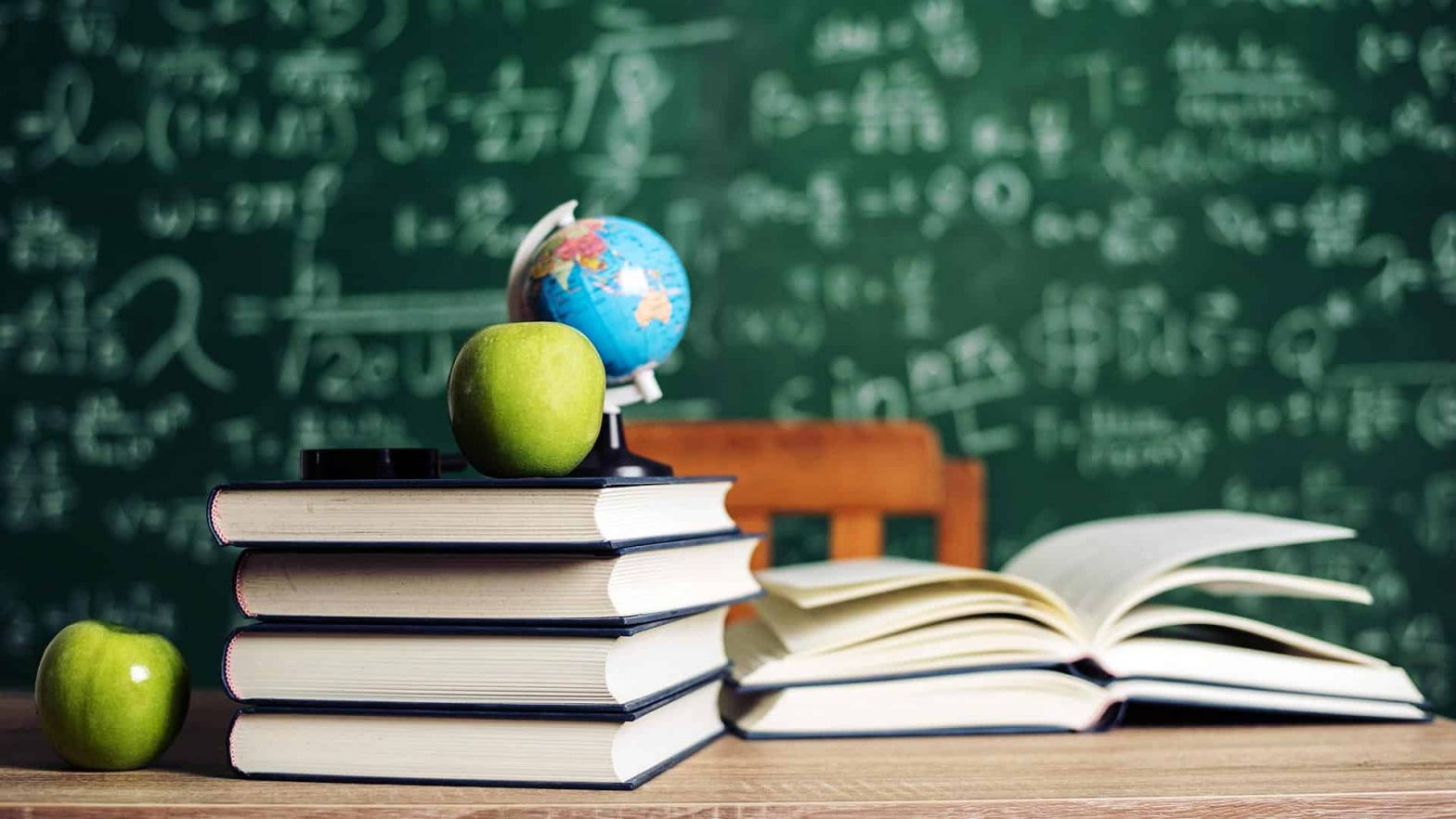 How BBA in Entrepreneurship Can Help You Scale Up Your Business?
India has seen significant growth in the number of people turning entrepreneurs in recent times. We stand at the third position in the world for having the most number of start-ups. Many educational institutions have now realised the importance of entrepreneurship and have developed a specialisation course in BBA, which is BBA in Entrepreneurship. In order to know more about the BBA in Entrepreneurship program, read further.
What is BBA in Entrepreneurship?
BBA in Entrepreneurship is a specialisation introduced in the BBA course. It teaches vital skills for starting and running a firm, analysing business prospects, making strategic decisions, and more. In the BBA entrepreneurship course, you'll learn the fundamental abilities needed to become an expert in your field. In addition, the training assists students in starting new enterprises and enhancing them. 
Long-running pre-existing businesses frequently require a fresh perspective on their business strategy, where a candidate who earned a BBA entrepreneurship degree may be preferred. 
How Can BBA in Entrepreneurship Help You Boost Your Business?
BBA in Entrepreneurship helps in boosting one's business in the following ways-
Since most firms have already been operating, most adhere to a set of guidelines that they believe to be most effective. However, due to the market's constant change, the predetermined business plan or pattern may not be viable for the organisation. A student who has successfully finished the BBA Entrepreneurship program would know that business needs to break the mould and venture into uncharted territory.
Analysis of the market trends
You must evaluate and assess each step of your business operations before taking risks. A BBA in entrepreneurship candidate may effectively achieve this since they have been schooled and prepared to understand the always-shifting market trends. For example, an entrepreneur might conduct a SWOT analysis based on these market trends before making any business decisions.
An entrepreneurial candidate would be the best qualified to make judgments that are in the business's best interests and its expansion. In addition, they offer the most excellent guidance to make the best selections because they frequently communicate with other business owners with innovative thoughts and ideas. This networking is quite effective and greatly aids business growth.
Entrepreneurs are bold when it comes to taking chances and assuming leadership roles in businesses. They take brave decisions to work with other companies and industry professionals. These bold choices allow a company to grow and spread its wings like never before.
Subjects in BBA Entrepreneurship Course
 BBA Entrepreneurship Subjects are as follows-
Semester 1
Computers in Management

Introduction to Family Business Management

Basic Mathematics & Statistical Techniques

Polity & Society

Behavioral Science – I

Financial Accounting – I

English – I

Business Environment

Management Foundations
Semester 2
Organisational Behaviour

Managerial Economics

Analysis & Design of Business Systems

Environmental Studies

English

Financial Accounting – II

Behavioral Science – II

Financial Services & Institutional Supports

Quantitative Techniques for Management
Semester 3
Management Information Systems

Venture Management

Financial Management

Business Laws

Cost & Management Accounting

Communication Skills – I

Marketing Management – I

Behavioral Science – III

Summer Assignment & Project (Evaluation)
Semester 4
Human Resource Management

Analytical Skill Building

Personal Financial Planning

Research Methodology & Report Preparation

E-Business Management

Production & Operation Management

Communication Skills – II

Marketing Management – II

Behavioral Science – IV
Semester 5
Sales & Distribution Management

Entrepreneurial Resource Management

Change & Innovations Management

International Business Management

Business Tax Planning

Behavioral Science – V

Communication Skills – III

Summer Training (Evaluation)
Semester 6
Foreign Trade Procedure & Documentation

Industrial Relations & Compensation Management

Business Policy & Strategic Management

Project Management

Financial Inclusions – Micro Finance

Behavioral Science – VI

Communication Skills – IV

Dissertation
Top BBA Entrepreneurship Colleges
The top BBA in Entrepreneurship colleges are as follows-
Flame University

IMS Unison University

ICFAI University

Sharda University

Amity University

JB Institute of Technology

Tapindu Institute of Higher Studies

Manav Rachna University

Atal Bihari Vajpayee Hindi Vishwavidyalaya

Center For Management Studies, Jain University
Job Roles After BBA in Entrepreneurship
You can opt for the following jobs after earning a degree in BBA in Entrepreneurship.
Sales Manager

Finance Controller

Business Consultant

Commercial Banker

Small Business Owner
Conclusion
Thus, the BBA in Entrepreneurship program not only helps in starting a new business but also assists in boosting the pre-existing one. Therefore, BBA in Entrepreneurship program is mainly for candidates with a creative mindset and the capacity to manage and lead a team under challenging circumstances and should take this course.
Candidates must have passed their 10+2 examination with a minimum of 50% marks to qualify for the BBA in Entrepreneurship admission. In case you still have any queries or doubts regarding the BBA course or BBA in Entrepreneurship program, Sunstone is always there to assist you. The training programmes offered by Sunstone are designed with a focus on personality and soft skill development to enhance employability.  
FAQs
What is BBA in Entrepreneurship all about?
The BBA in Entrepreneurship degree provides aspiring entrepreneurs with the information and abilities necessary to launch their own enterprises.
Who are the ideal candidates for BBA in Entrepreneurship?
For a BBA in Entrepreneurship, the ideal candidates should have excellent technical and interpersonal abilities. In addition, the best candidates for a BBA in Entrepreneurship should have strong communication skills and the ability to bear pressure, and be skilled at managing and negotiating with others.
List some must-read books for candidates with BBA in Entrepreneurship.
Top 7 must-read books for BBA in Entrepreneurship candidates-
Zero to One by Peter Thiel

The Lean Startup by Eric Ries

The 7 Habits of Highly Effective People by Stephen Covey

Crossing The Chasm by Geoffrey Moore

The Hard Thing About Hard Things by Ben Horowitz

The Essays of Warren Buffett by Warren Buffett (edited by Lawrence Cunningham

How to Win Friends and Influence People by Dale Carnegie